Team's that shine, have leaders that shine.
Leaders must… be fanatically committed to aligning their team
Leaders must… focus on creating momentum as momentum is the fuel of progress.
Leaders must… look to clarify what matters most and stay that course.
Leaders must… inspire everyone to see a compelling future
As in all aspects of life, if you don't feel it, you can't have it. The right mental attitude is step one for an effective leader. Turn on your passion and, they will turn on theirs.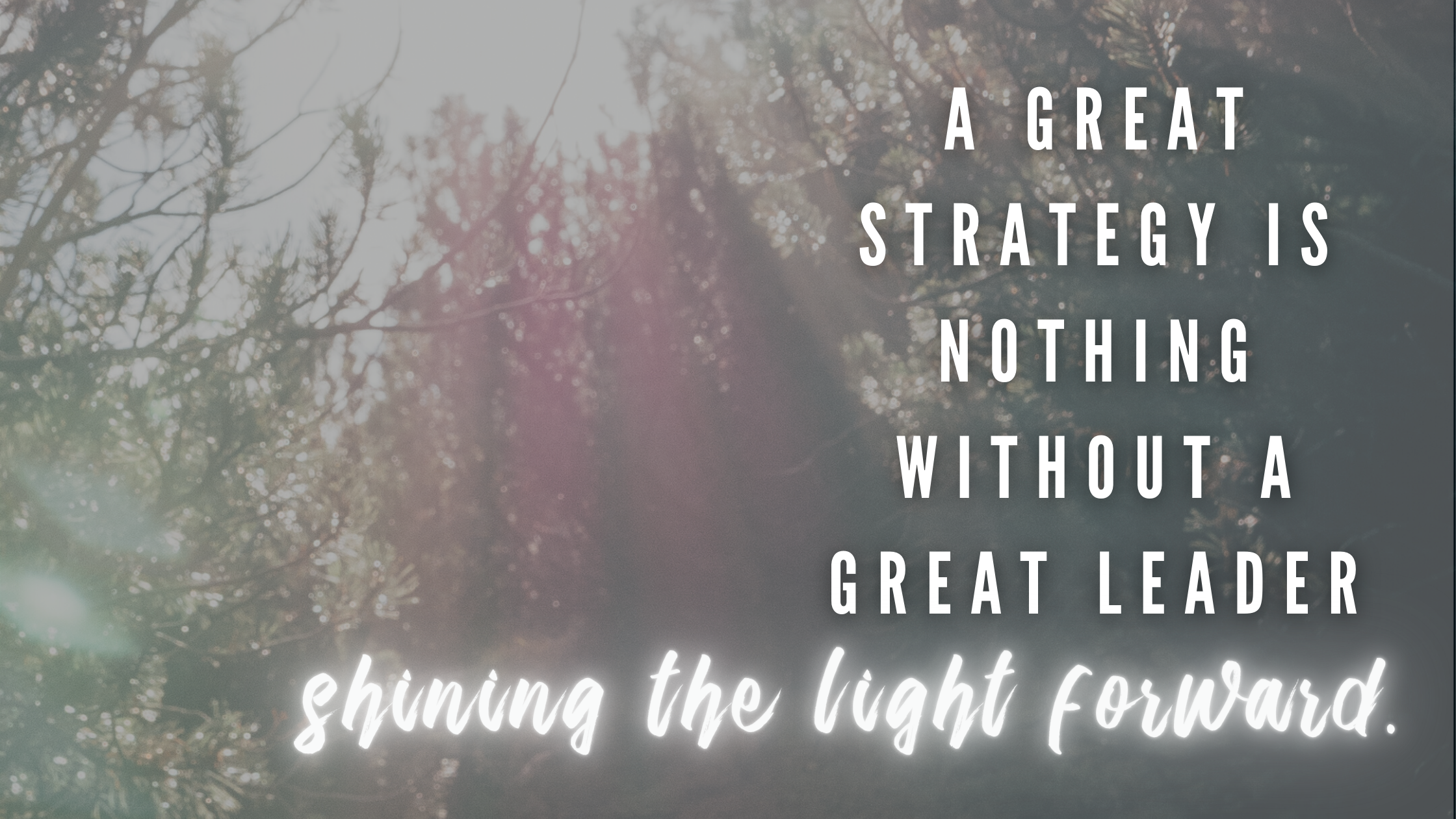 All in, Renie
#motivation #aspire #shine #leaders #leadership #momentum #inspire #passion