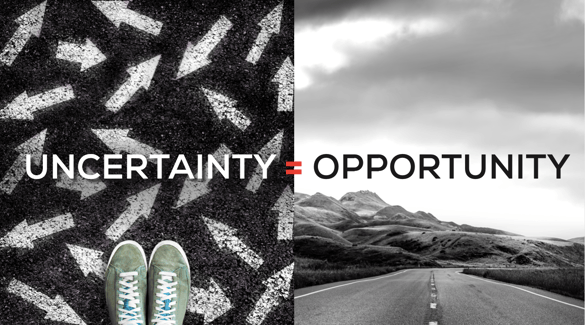 At times like these, leaders have to look for the things they can control and focus on what needs to be put in place, so you are ready as the marketplace comes back and our new normal comes to life.
With your team think about:
What businesses are strong and how can we align and attract them?
How do we need to think differently about our delivery approach and what do we need to change and improve?
What services will our customers need that they might not yet realize and how can we ensure we are ready to provide them?
What training will we need to jump start our team(s) once we are back operationally?
What resources do we have that we can reinvent? How can we frugally innovate?
What opportunities exist?
How can we double down in supporting our community's comeback and what else can we do to stay local?
Uncertainty positions smart leaders to reflect and think differently about how to create a brighter future.
#staypositive #uncertaintyisopportunity #thinkdifferently #covid #inspire #leadership #successmindset #leadershiplife #innovate