It's ironic how small things matter so much these days... a call from someone who cares, a smile from someone who you see from afar, or an acknowledgment by someone who appreciates you.
They say "don't sweat the small stuff", and in my experience, it's the small stuff that makes a big difference. Start each day with "what matters most" and move with that intention in mind.
This week, let's commit to… giving a little more, listening a little better and loving a little bigger.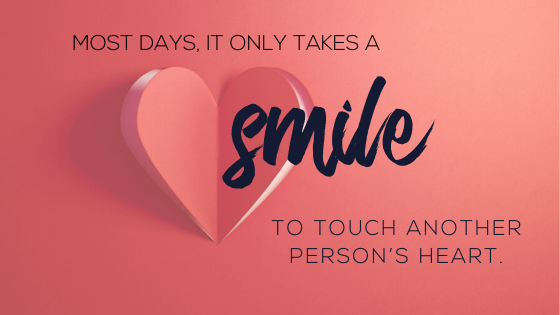 #motivational #aspire #leadership smile #givemore #listen #love #itsthesmallthings #smallthingsmatter