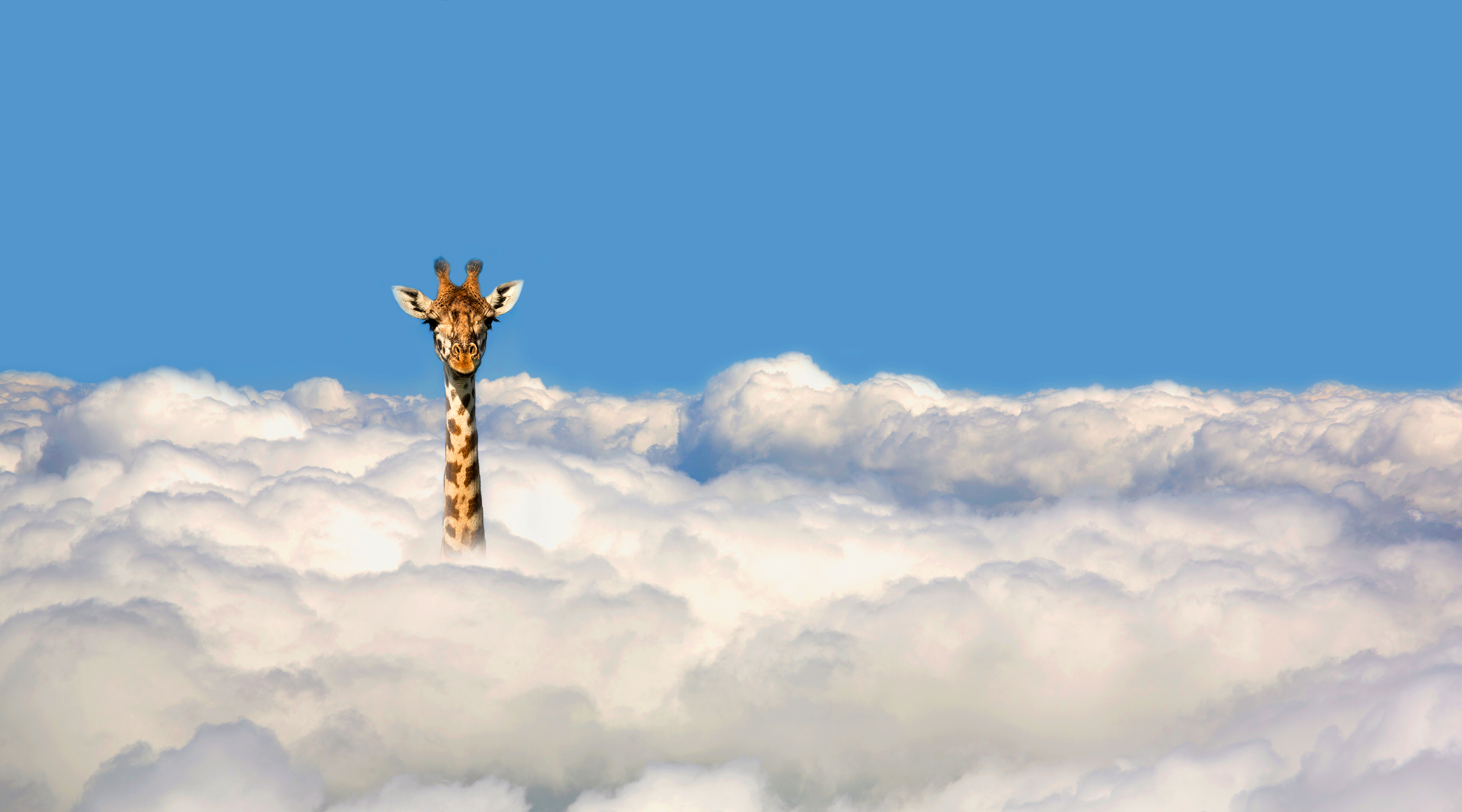 At this time there is no more important tool in your tool kit then your ability to lead people through the storm. Most leaders have their heads in revising budgets, dealing with layoffs, cutting costs and surviving all of which are real realities that need attention. So do your people!
Remember, people need connection and during times of crisis. That connection allows them to feel like they are not alone. Isolation only triggers fear and fear stops progress from happening.
Build a Resilience Plan. Now is the time to really think as a leader: What can you control? What can you do? What things can you get done now as you have the time? Maybe you were going to clean up your data this year, work on process improvements, etc.
Get your people focused on tasks they can control.
Solidify your relationships. Everyone, including your clients, need to feel supported. We are doing free Zoom calls to help people with taking on a healthy mind set as how we think is how we feel. HeadTrash is not your friend… never has been and now it will seriously hurt you
Who do you need to thank? Kind words are important to communicate.
Make sure people have a daily plan. Stand ups (even virtual ones) have never been more important. Use technology to stay in touch throughout the day. Check-in with your people in the morning and at the end of the day. Make sure people are productive and accountable for action that helps you get through the storm. Inaction will make this storm all the worse.
Compassion, even with tough decisions, makes it a little better.
Great leadership is free. Dust off the 6 Pillars of Intentional Leadership. If you want a cliffs notes version, download a free one pager here.
If you would like me to talk to your team via a free Zoom conversation on how to move from scarcity and fear to resilience and power, please reach out to me at renie@poweredbyaspire.com . We are here to help!