If you don't lead change, rest assured…change will lead you. How you help your team navigate change minimizes the inevitable storms and keeps your team moving forward. When it comes to change… think progress, not perfection.
A FEW TIPS TO CONSIDER:
Watch out for the drama inventors

…the people who stir the pot to slow progress. They tend to use the words "but and however" in most sentences and often don't have the courage to say what needs to be said when it is appropriate to say it.


Do the homework and then make the decision.

Procrastination serves no one. And the armchair quarterbacks are just creating noise. Shut them down.


Watch blame and shame

. Change requires risk, and risk means mistakes. Prepare for them. Make the adjustments to the process and move on.


Focus on what matters most.

How people feel about change is how effective your efforts will be. Clarity is critical to creating confidence in taking action. Action creates productivity.

Stay in honest, clean communication.

Keep people informed.

When people know what is happening, they are more likely to engage, feel more comfortable, and are more confident — even if they don't like it. Explaining the "why" of things gives insight to prevent misunderstanding.

Watch for those who are holding onto the past, finding what's wrong instead of building on what is right. Fear never wears well on anyone, so help them let go.

Be direct and still inspire.




Mindset in your leaders is everything.

Making change is easy... you make it, and it is done. What is hard is helping people engage and live with the changes! Having change come to life is the responsibility of the leader. #DumpHeadTrash
THE LESSON:
More gets done through small steps of frequent progress than looking for the quantum leap forward. Most people can't handle the quantum leap! Progress over perfection.
Renie's 6th book, HEADTRASH, the Leading Killer of Human Potential, is available February 25th! For pre-sale sign-up information, become a VIP Member below.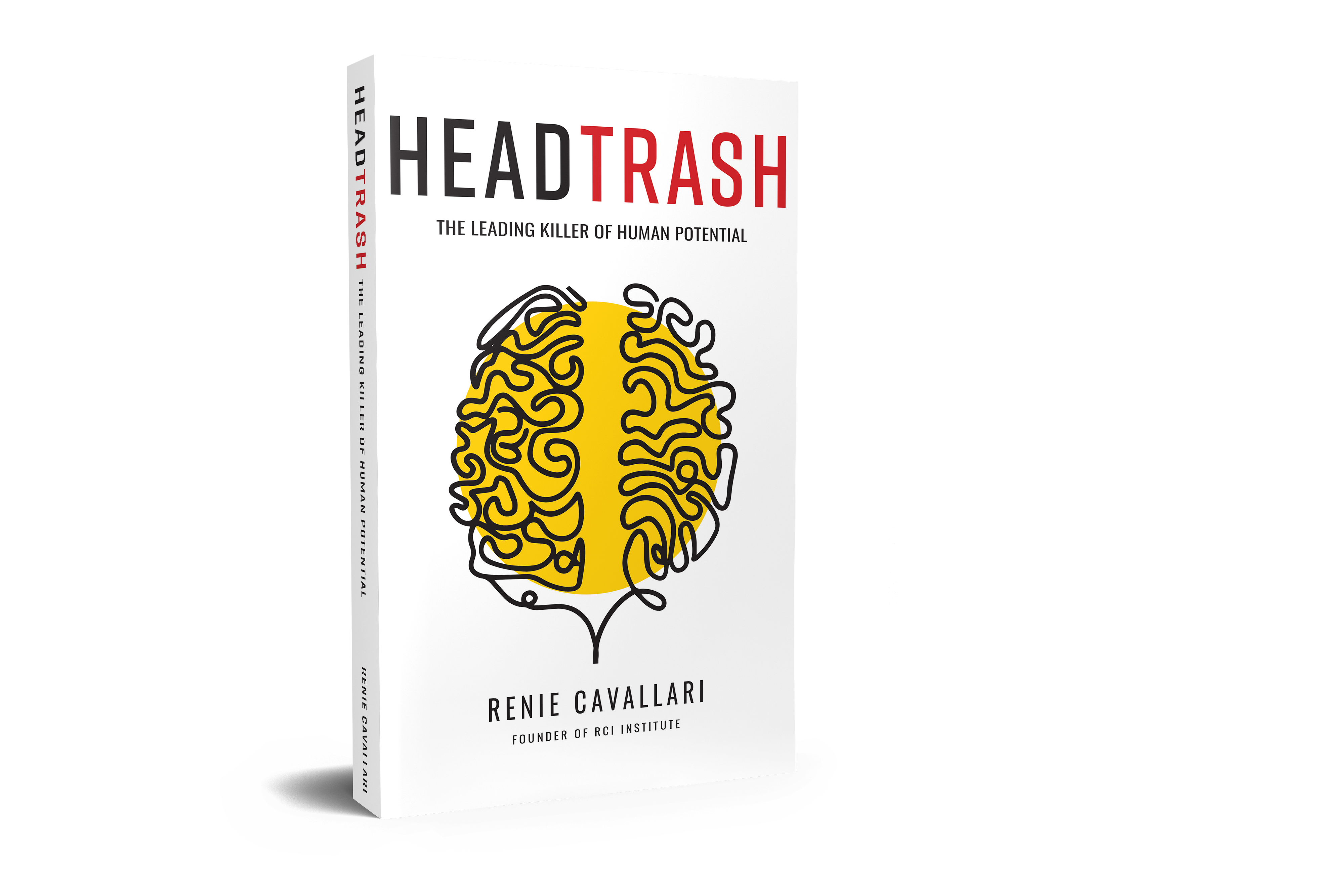 #dumpheadtrash #motivation #leadership #team #tipoftheday #happiness #mindset #agile #leadership #clarity #focus #productivity #bekind #gratitude #listen #hotels #resorts #hospitality#seniorliving